Quiz
The Tweet Quiz: What in the Name of Twitter?!
Author Mikel Jollett once famously sent out this priceless tweet:
Tweet: https://twitter.com/Mikel_Jollett/status/818149100717621248
Like it or not, Twitter is an integral part of most of our lives today. Especially if you're a business or entrepreneur looking to get the word out about your product or service.
How much of a Twitterati are you? Can you guess who tweeted these famous tweets? Or what they were tweeting about?
Take the Quiz to find out!
Here's a preview:
1)    In 2019, a movement of sorts was building against Twitter in India. Accusing the platform of censoring content, restricting accounts and failing to act against trolls, many Indian users began moving to another platform, which made the most of the controversy with this tweet. Which microblogging platform are we talking about?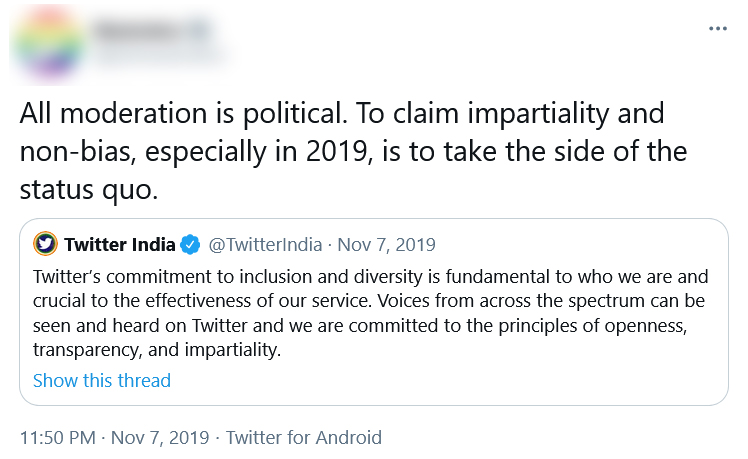 2)    Elon Musk's Twitter handle is (in)famous for influencing market trends. Which company is Mr. Musk talking about here?

3)    This tweet was a call to help a husband-wife duo in Delhi running X, which got battered by the lockdown. When the tweet went viral, many people reached out to support the couple, helping save - and expand - X's business. Identify X.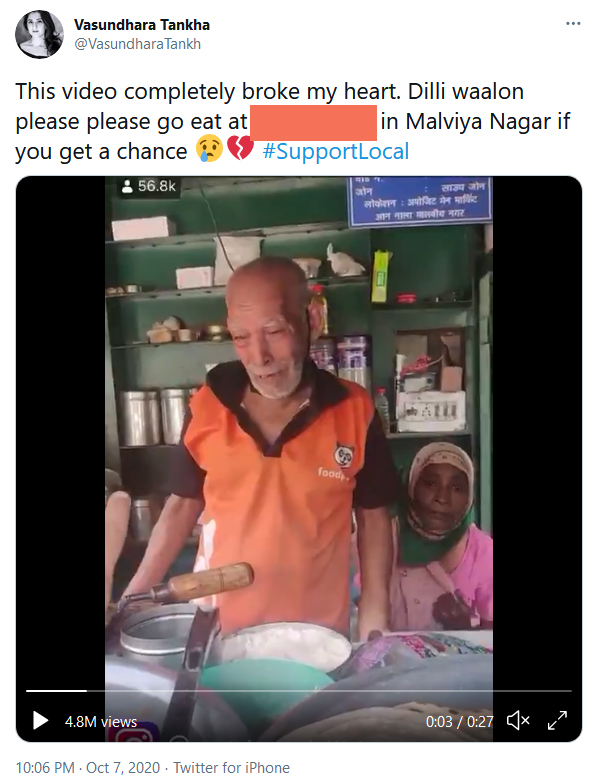 4)    This here is the most-retweeted tweet of all time (as of today). The user is a Japanese billionaire - what is he promising to give to 100 randomly chosen people?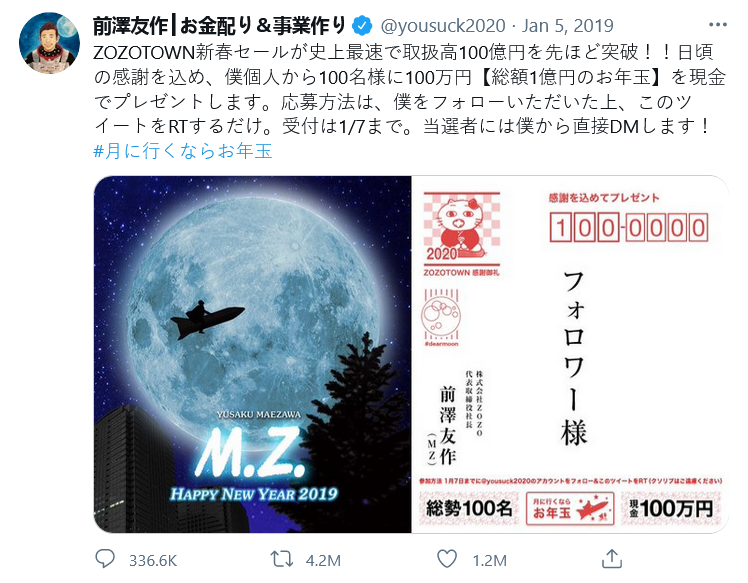 5)    Speaking of chicken nuggets... One brand whose Twitter game is strong is Wendy's. This tweet exchange happened in 2017. As of today, did Carter reach 18 million retweets?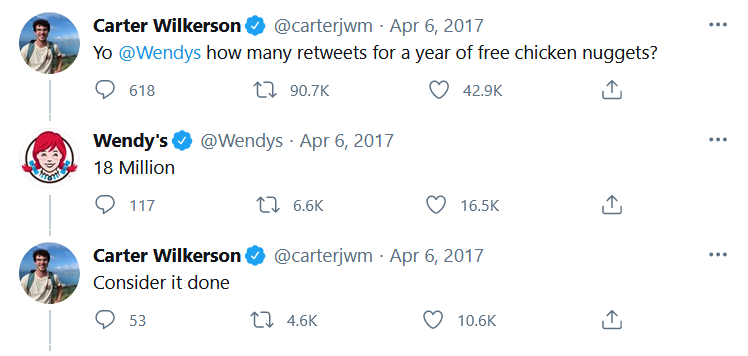 6)    Remember Binod? This particular name was making the rounds all over social media last year. This tweet challenged X to change its handle to "Binod". X duly complied. Identify X.

7)    Which company's name has been blacked out here?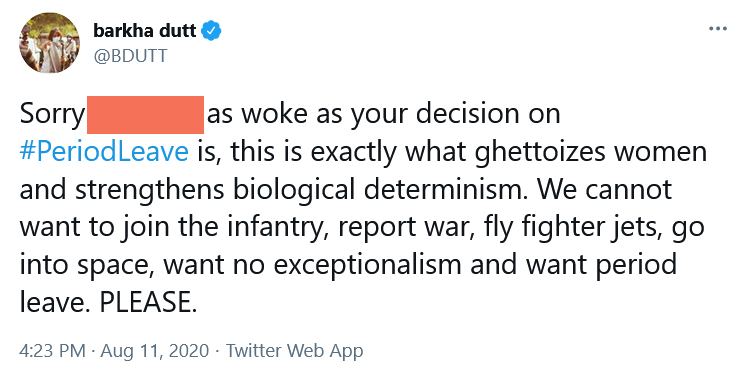 8)    Tweets by Rihanna and Greta Thunberg on the Indian Government's response to the farmer protests went viral last week. Both shared an article on the protests from CNN, whose sister network in India is Network 18. Which company owns Network 18?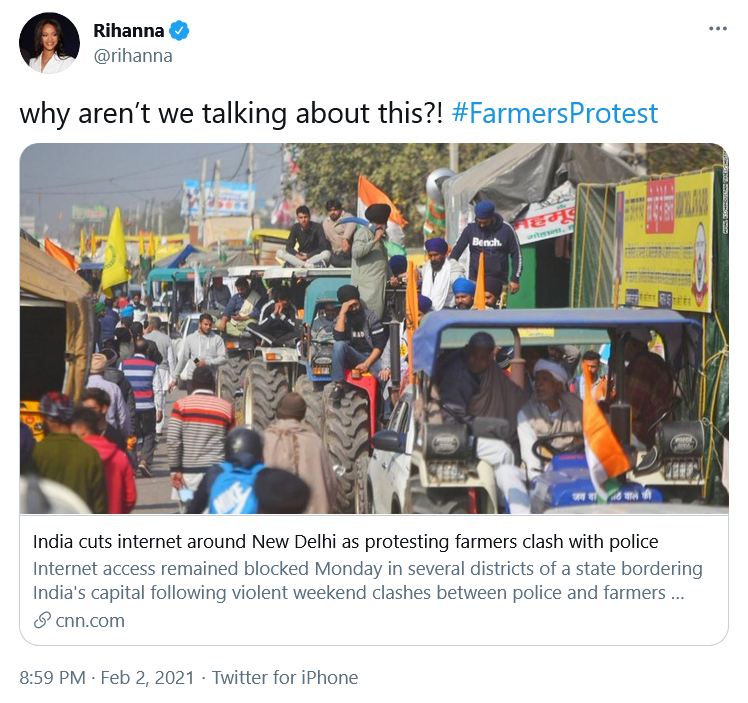 9)    Earlier this year, Twitter permanently banned Donald Trump's account following the storming of the US Capitol building by his supporters. With Trump suspended, which world leader (currently in power) now has the highest number of Twitter followers?
10)    Let's end at the beginning. This was Twitter CEO Jack Dorsey's first tweet on the platform. What has been blacked out?

FIN.
Having a slow day and yearning for some more intellectual stimulation? Our Podcasts can offer some respite! Subscribe to TRANSFIN. E-O-D and get them started!