Quiz
Business Quiz: Which is the Most Popular UPI App, Which Company Crossed $100bn Valuation, Who Left Facebook's Libra Cryptocurrency?
Two food tech giants struck a deal, a company led by one of the world's most famous businessmen crossed $100bn in valuation, a survey shed light on who rules the digital payments industry in India, and another firm abandoned Facebook's Libra crypto project. A lot has happened this week - have you kept up? Take this week's Quiz Knock to test yourself!
Here's what's in store for you:
1) In 2019, which UPI app recorded the highest number of transactions in India?
2) Which of the following has scored the most number of Oscar nominations this year?
3) "Giving 10% stake for 20% more business is worth it." Which company's CEO recently made this comment during an interview?
4) The Department of Telecommunications has expanded FDI in Bharti Airtel to ____.
5) Which telecommunications giant has become the latest player to quit Facebook's controversial cryptocurrency project Libra?
6) Yes or No? All astronauts who go to the International Space Station are required to learn Russian.
7) The World Economic Forum's annual meeting of the global elite concluded recently. The four-day conference was held in which country?
8) These numbers represent by how much transportation in a particular country X has fallen Y-o-Y. Identify X.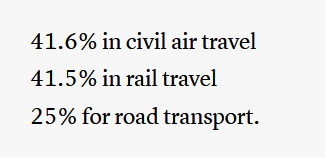 9) Which company recently crossed $100bn in valuation?
10) What do the areas marked in blue and red represent?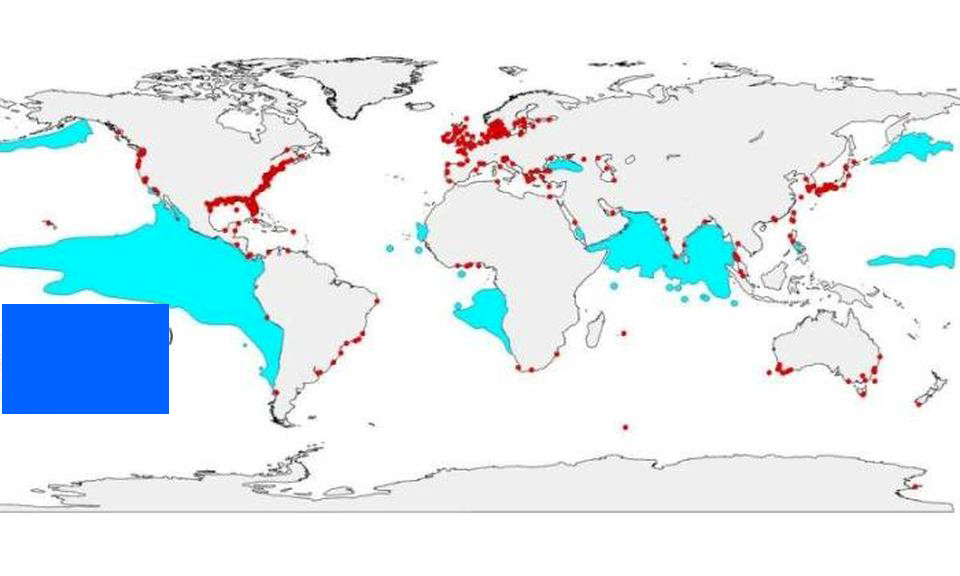 FIN.
How well do you know the top news of the last week? Have a go at our TheWeekThatWas Quiz and test your wits.